Eating Well to Manage Diabetes
A series of  Zoom sessions with Beamsville Medical Centre Family Health Team Dietitian and Diabetes Educator, Sarah Evason
A series of six sessions on various topics on eating well to manage your diabetes. Attend one, some or all sessions.
Tuesday mornings at 10 a.m.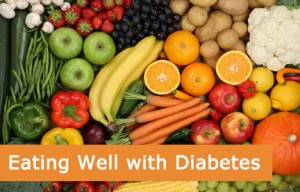 March 23rd     Keep It Simple Approach to Diabetes Management
March 30th     Making Sense of Carbohydrates
April 6th           Sugar Shock
April 13th        Understanding Glycemic Index April 13th Eating more Fibre – why and how
April 20th       Easting more Fibre – why and how
April 27th       What are your Blood Sugars Telling You
Registration is open:  nutritionBMC@gmail.com – A zoom invitation/link will be sent to you upon registering by email

Join for One (1) week or all Six (6) weeks – Everyone welcome!